We've done the miles.
The team at VSL Travel have been booking tours for close to two decades.
We don't cut corners.
We only use well-established, highly professional operators that we trust.
PERSONALISED TOURS.
We're a small company, which means we can create an itinerary just for you.
One point of contact.
All arrangements can be booked through the Golden Oldies Office.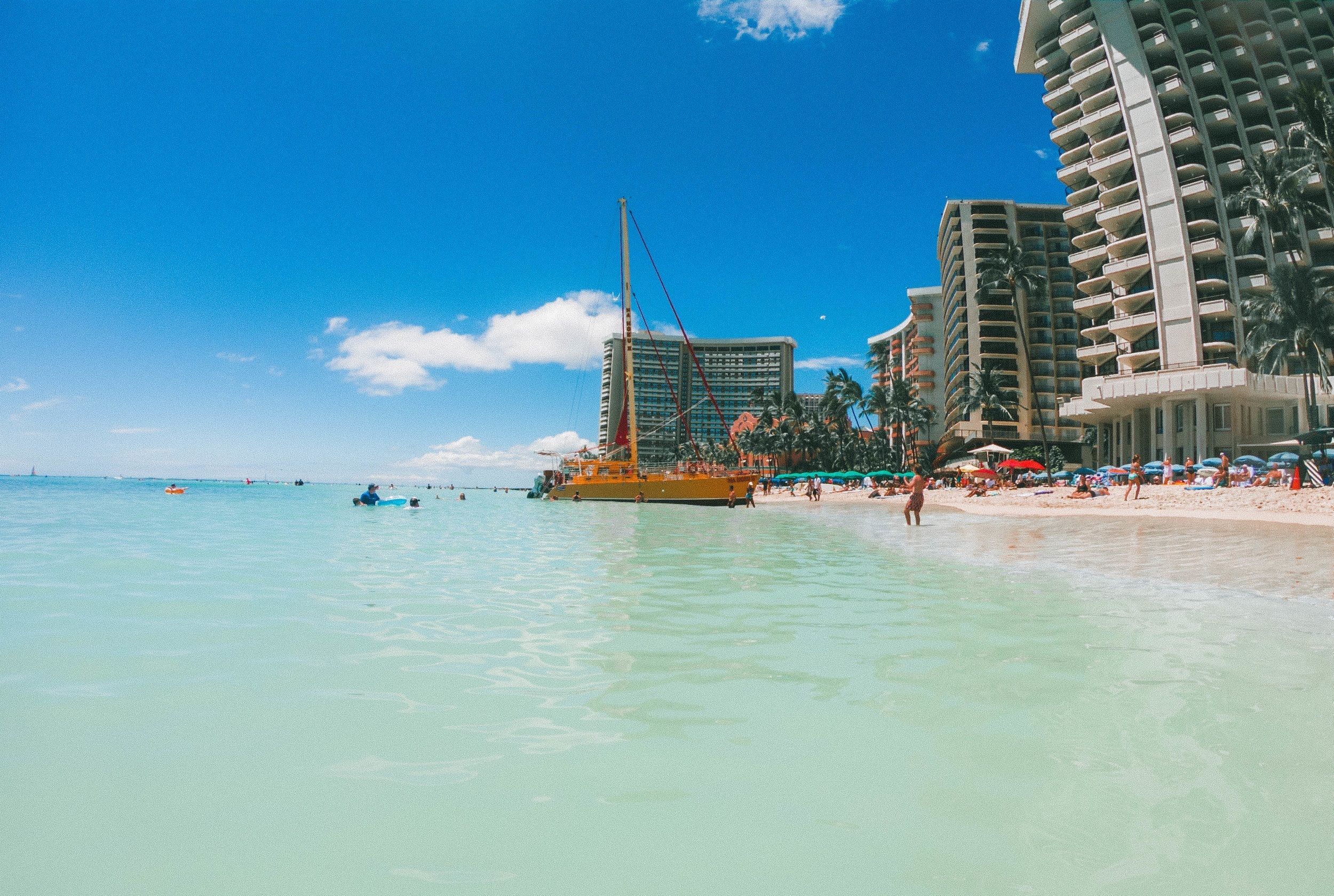 PRE TOUR:
Hawaii + California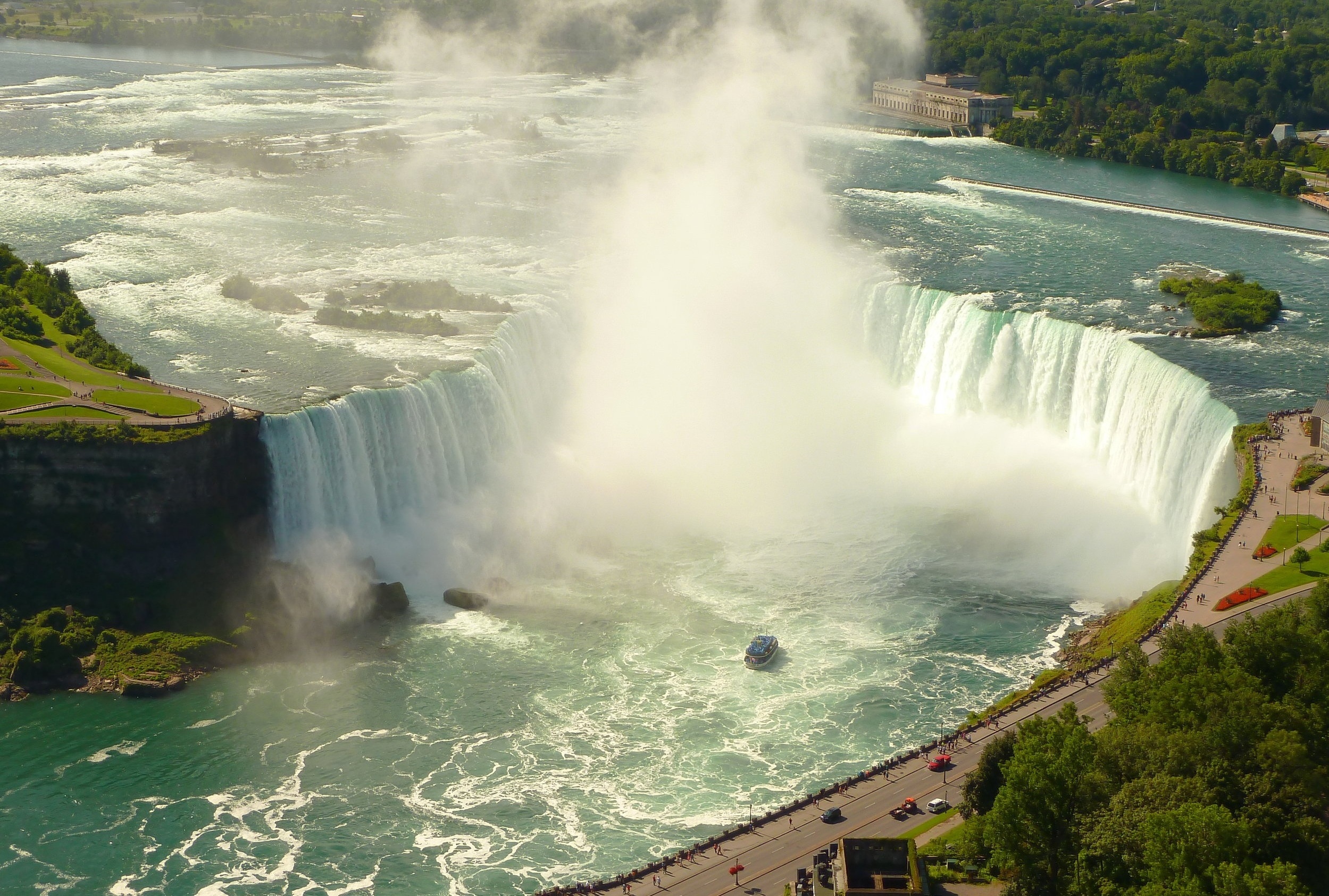 PRE & POST TOUR:

New york, DC, BOSton, toronto, niagara + MORE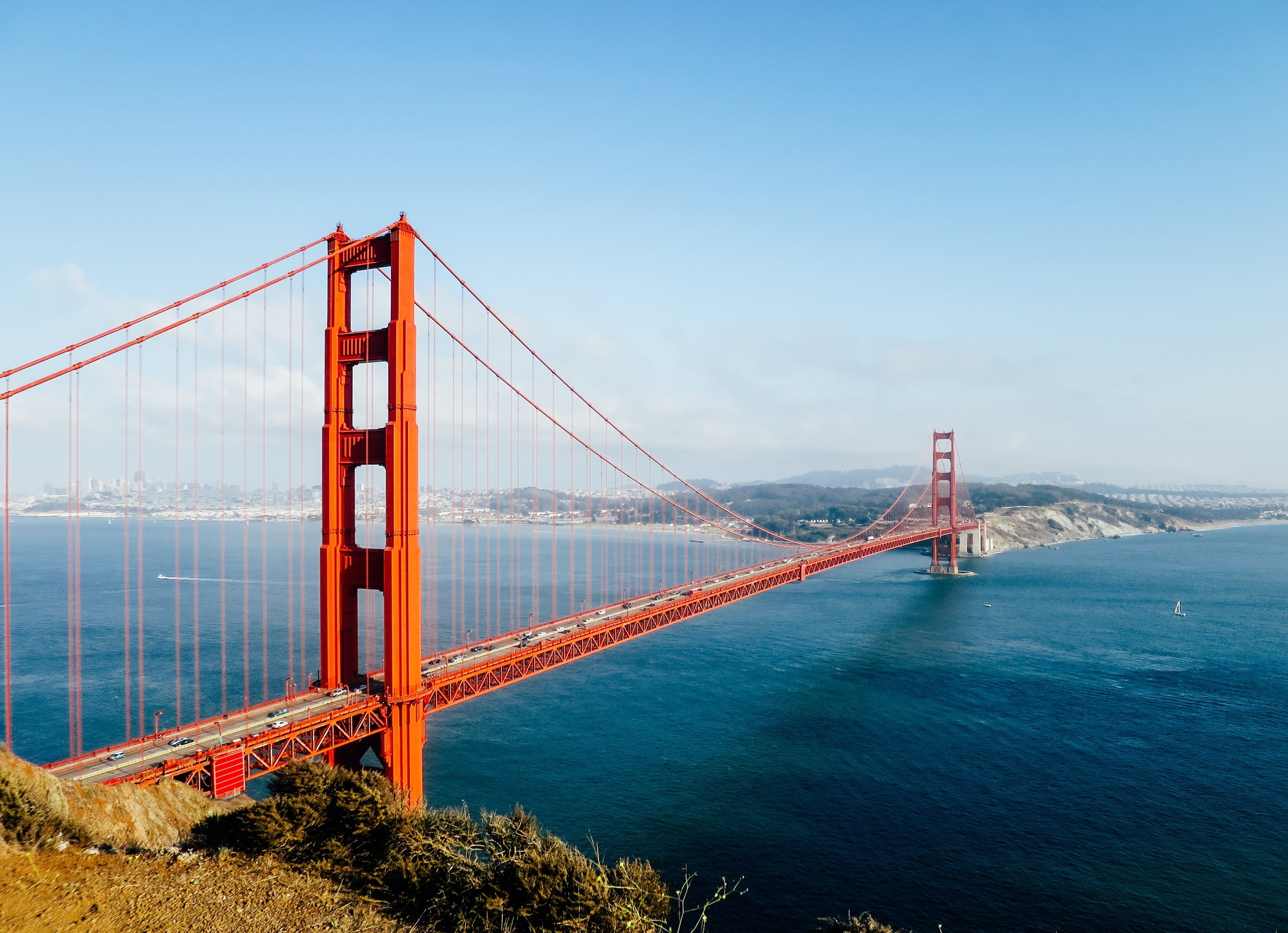 PRE & POST TOUR

california via HAWAII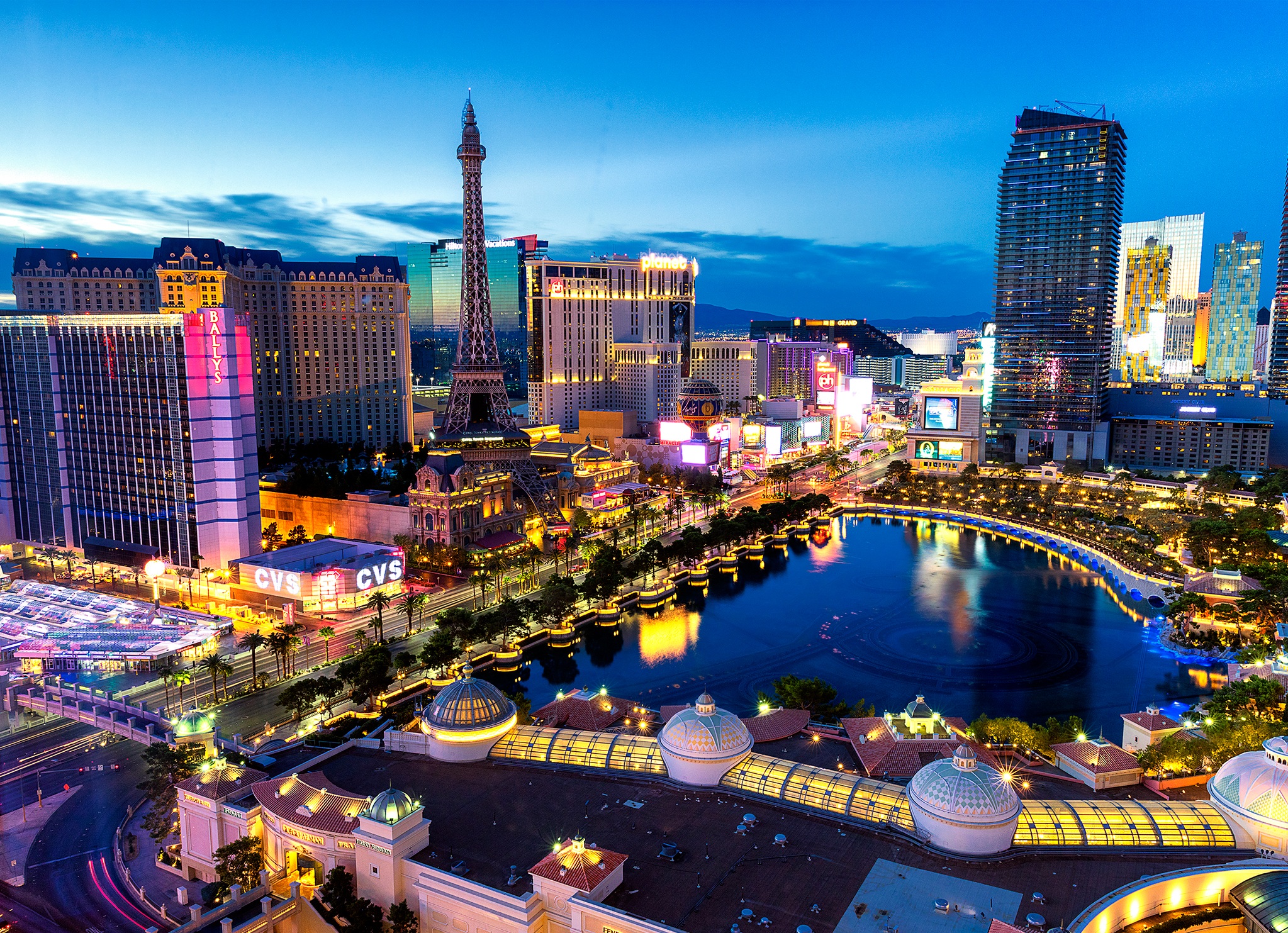 PRE & POST TOUR

Hawaii, So-CAL, VEGAS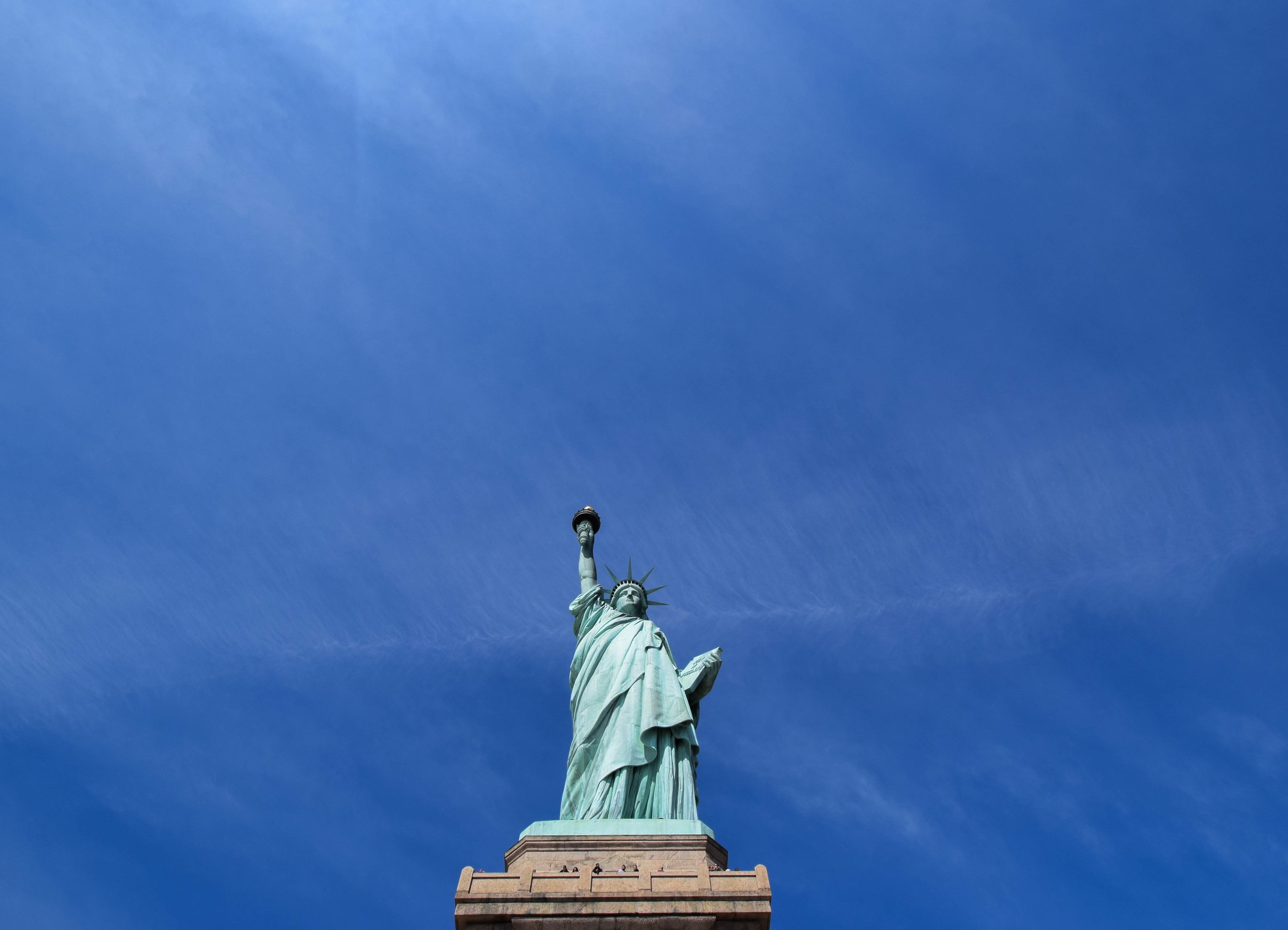 PRE & POST TOUR
BOSTON, NEW YORK, DC
PRE & POST TOUR
ARIZONA, COLORADO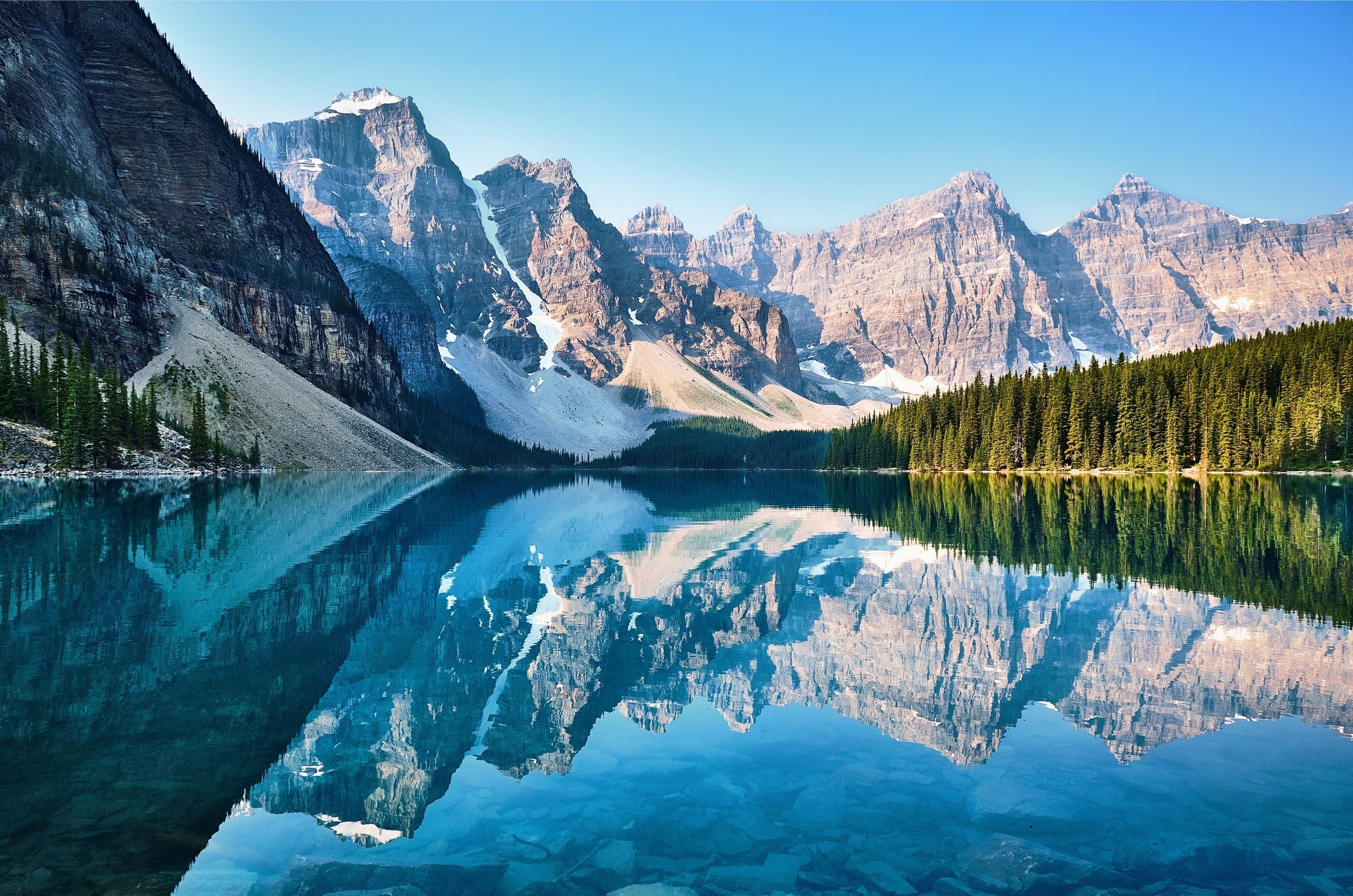 PRE & POST TOUR
Seattle, Vancouver and THE ROCKIES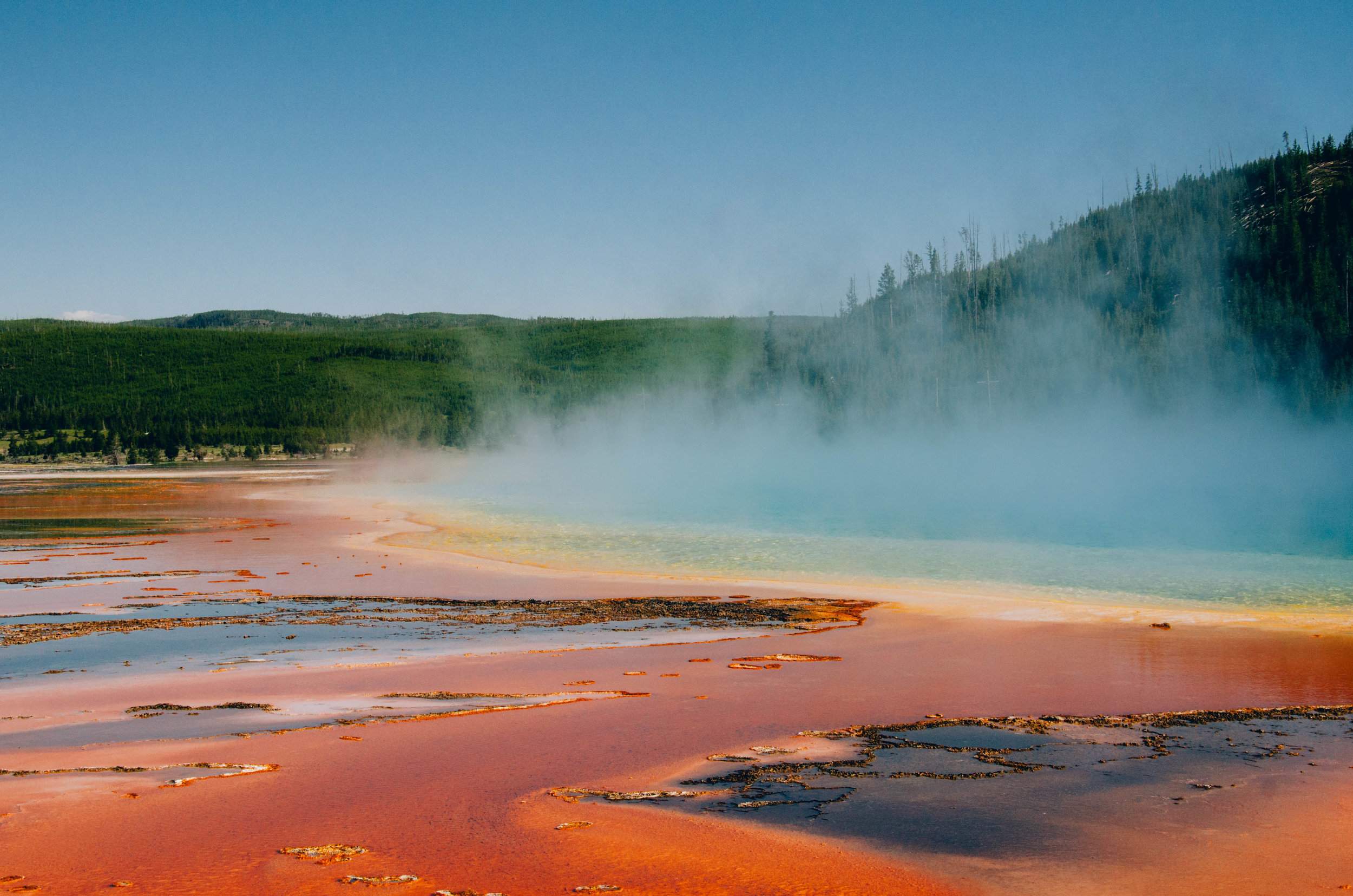 POST TOUR
YELLOWSTONE, IDAHO, WYOMING, MONTANA
To discuss your ideas and to receive a no-obligation quote please contact PETER@govsl.com